These days I have to take my inspiration where I can – there's not a lot of gallery trips, city breaks or leisurely book browsing when you have a one-year-old and a two-year-old. What there is a lot of is CBeebies, and in particular in our house, Baby Jake.
Baby Jake lives in a windmill with his impressively large family and goes on magical adventures (as you do). But recently, I have noticed just how great the colour scheme of the windmill interior is (partly seen below).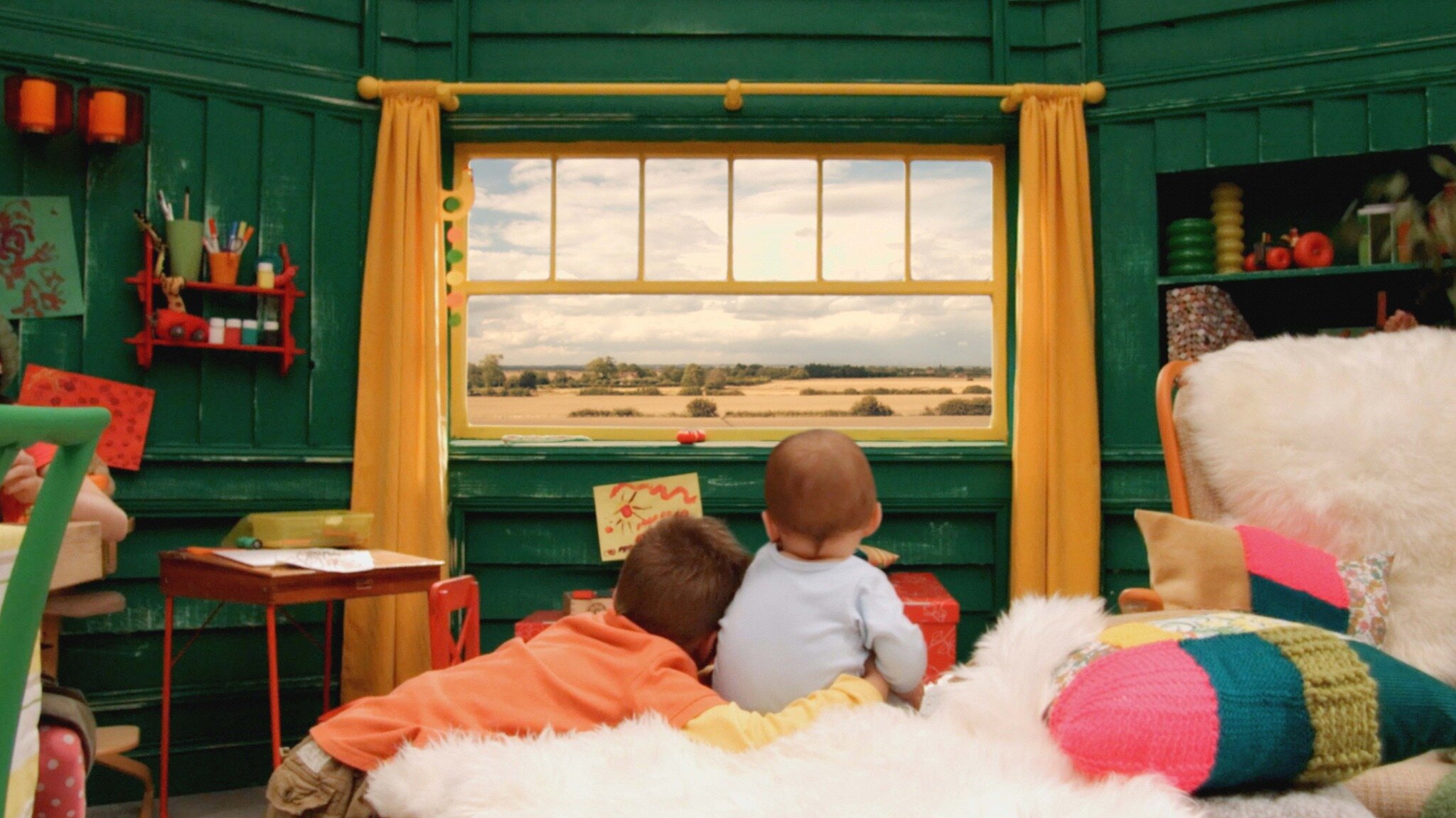 // Photograph by Darrall Mcqueen
The bright forest green wood and oranges are colours I would usually shy away from but this – and Decor8's colour study exercises – have got me thinking what an amazing kitchen colour scheme it would make.
This beautiful shot from Apartment Therapy's Kitchn's house tour archive has a similar feeling but lighter. Some lovely green underground-style tiles would look great in it.
// Photograph by Phillip Maisel
What do you think? Has Baby Jake made me lose it? Or is this the perfect antidote to our grey winter?